Aviva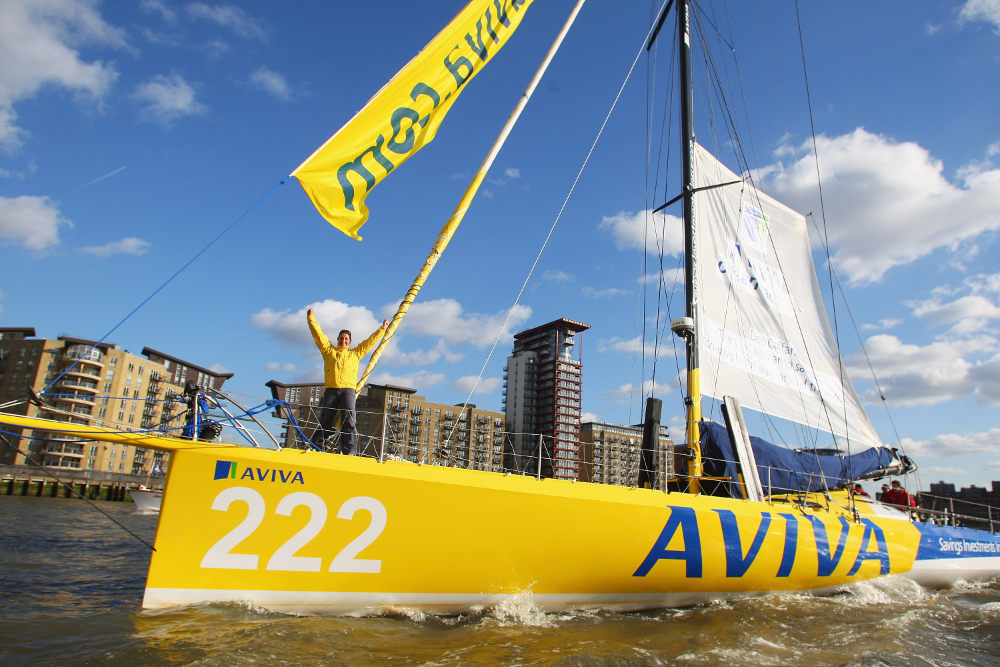 With more than 30 million customers in more than a dozen countries around the globe, Aviva is one of the largest insurance companies in the world. The London-headquartered company is also the No.1 choice for general insurance as well as life and pensions in Britain. It was founded in 2000 by a merger of two insurance companies but it traces its history back to the late 17th century.
The 17th Century Origins
As mentioned above, Aviva traces its origins to the late 17th century. More precisely, it traces its roots to 1696, the year of the creation of the Hand in Hand Fire & Life Insurance Society. Like many other financial organisations/companies at the time, the Hand and Hand was founded at a coffee house and was at certain point the world's oldest fire insurance provider of its kind. It is connected to Aviva through the Commercial Union which acquired the fire insurance company in the early 20th century.
CGU plc
CGU plc played a central role in the creation of Aviva. This London-headquartered insurance group was established in 1998 through the merger of the Commercial Union and General Accident, both of which were founded in the 19th century. The Commercial Union was created in 1861 by a group of merchants as a fire insurance company. Over the years, it grew into one of the largest insurance companies in Britain through both acquisitions and expansion of its products and services. General Accident was founded in the mid-1880s by a group of business owners and landlords/landowners with an aim to insure their property/assets and safeguard their employees' interests.
CGNU
In 2000, the newly created CGU plc merged with Norwich Union, another British insurance company with an impressive history and tradition in the insurance sector. The company was founded in 1797 by a young banker named Thomas Bignold (1761-1835) as the Norwich Union Fire Insurance Society. By the end of the 19th century, it grew into one of the largest multinational insurance companies. Interestingly, The Norwich Union worked hard on the acquisition of General Accident in the early 20th century but failed to take over the company. However, 100 years later the two insurance companies merged to form the CGNU which in turn was renamed as Aviva plc in 2002. The group continued to use the Norwich Union brand in the UK until 2009 when it too was replaced by the Aviva brand.