London Stock Exchange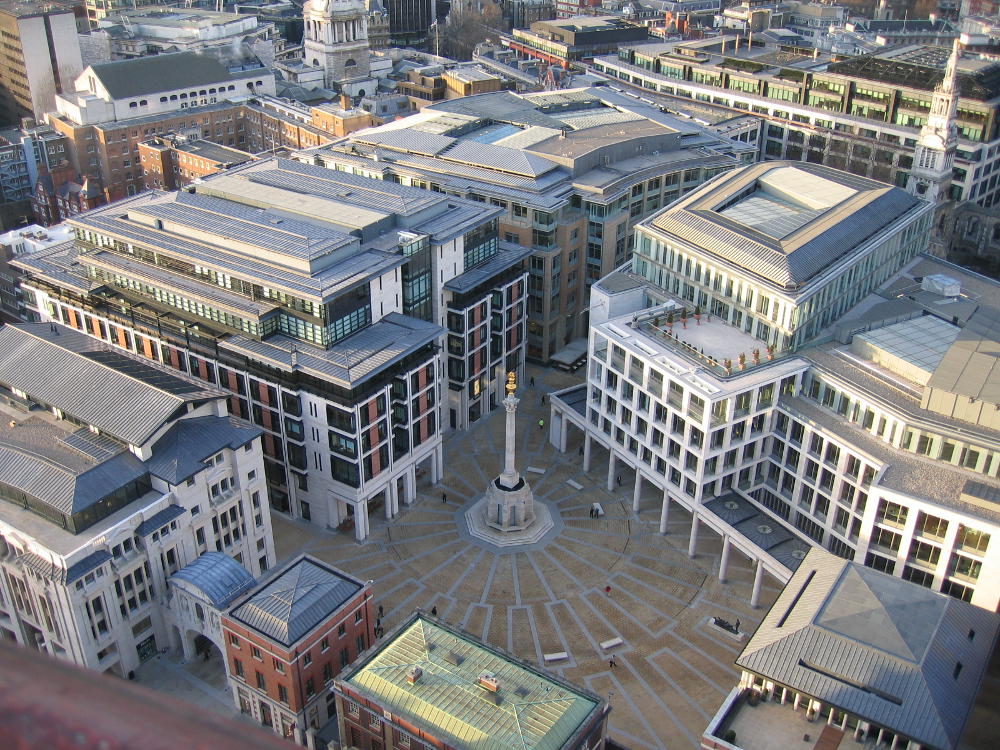 Headquartered in the City of London, the London Stock Exchange is one of the largest stock exchanges in the world. It is owned by the London Exchange Group plc which also owns the Borsa Italiana (since 1997), Italy's principal stock exchange.
Foundation and Early History
Foundation of the Exchange is traditionally dated to 1801 when the so-called Subscription room was formed and became the first regulated exchange in the UK capital. In the same year, it got its first building at Capel Court featuring "The Stock Exchange" inscription on the entrance.
In the early years, there were no clear set of rules to regulate trading on the Exchange. This changed within about one decade when a set of regulations was adopted which would form the basis for the codified book of rules. Combined with the growing amount of trading, this made the Exchange an important "player" in London's financial life and one of the key factors in the success in the war against Napoleonic France by helping the British government raise the needed funds. After Napoleon's downfall and an unprecedented global economic growth, the London Stock Exchange established itself as one of the leading international financial institutions and by the mid-19th century, the Exchange building at Capel Court became too small. In 1854, the Exchange moved to a newly constructed building that was designed by architect Thomas Allason.
The Exchange During the War Period
The outbreak of the First World War was a major blow for the City's financial institutions including the Stock Exchange. The war triggered various limitations and setbacks in trading and as a result, the number of Exchange members declined for nearly 1,000 by the end of the war. And it took a while for everything to return to normal after the end of the war. The outbreak of the Second World War caused a disturbance in trading as well but rather than limitations in trading like during the First World War, the disturbances were due to the German air raids on London.
From Post-War Period to Today
After a brief period of uncertainty and insecurity in the period immediately after the end of war, the Exchange experienced a tremendous growth and in the early 1970s, moved to the newly built Stock Exchange Tower. Unlike the earlier Exchange buildings, the Tower eventually became too large due to deregulation and computerisation in the 1980s and 1990s. In the early 2000s, the Exchange moved again, this time to a building at St Paul's Cathedral in Paternoster Square where it remains to this day.