Barclays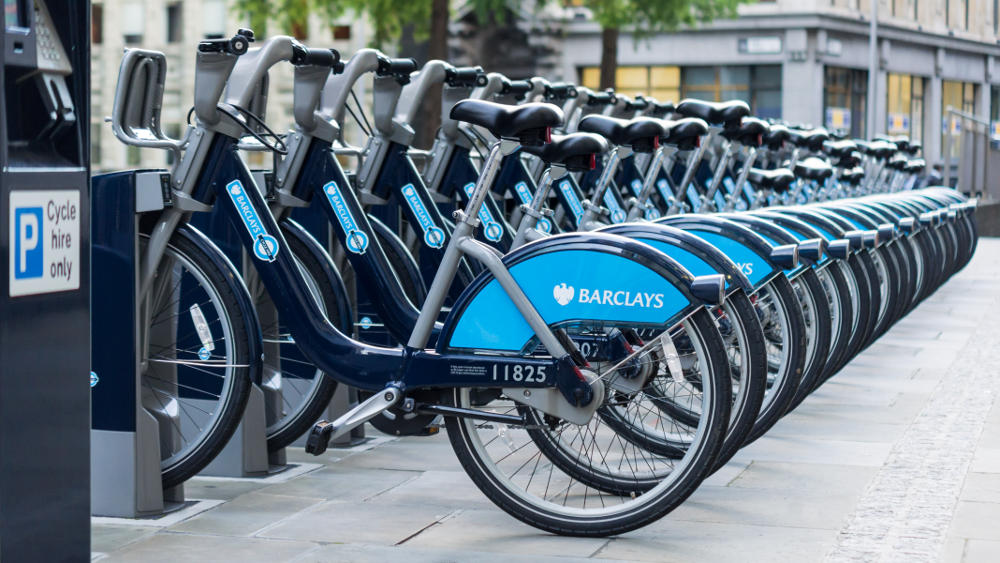 Barclays is one of the world's largest financial institutions offering a wide range of banking products and services including wealth management, credit cards and mortgage lending. Headquartered in London since its foundation in the late 17th century, the company offers its products and services not only in the UK but around the world. It is present in more than 50 states and territories, and has nearly 50 million clients including individuals, small to medium businesses and large multinational corporations. Since 2005, it has been headquartered in One Churchill Place in the district of Canary Wharf in London.
Foundation and Early History
The company origins date back to the late 17th century, more precisely to year 1690 when a quaker goldsmith named John Freame (1669-1745) and his fellow quaker Thomas Gould started a goldsmith banking business. In the late 1720s, they moved to a building in Lombard Street featuring a sign of a Black Spread Eagle which became an important part of the bank's identity and recognition. In 1736, Freame and Gould were joined by the former's son-in-law James Barclay after whom the bank would eventually be named.
Until the late 19th century when several banks from London and elsewhere joined under the name of Barclays and Co., the bank went by the name of 'Barclay, Bevan and Bening' and 'Barclay, Bevan, Bening and Tritton' indicating the names of its owners/partners.
From a National Bank to One of the Leading International Financial Institutions
At the beginning of the 20th century, Barclays started to expand its network through mergers and acquisitions - initially of smaller banks - and affirming itself as a national bank. It continued to grow and expand over the following years and in the mid-1925, it entered the international financial market by amalgamation of a bank in South Africa and shortly thereafter, in Egypt. In the mid-1960s, Barclays opened its first affiliate in the United States - the Barclays Bank of California (San Francisco).
In addition to entering new markets around the world, Barclays also worked hard on offering more and better services/products to its clients. In 1967, it installed the world's first ATM in the town of Enfield in London. One year earlier, it became the first to offer credit cards in the UK. In 1987, it launched the Connect card which became the first debit card in the UK and was one of the first banks in the world to introduce mobile phone payment applications/programmes.